Honor Your Everyday Hero Remembrance Brick
Do you have a hero in your life?
Is this person the first to help others?
Supportive in times of need?
The first to volunteer?
Puts a smile on your face when you are down?
Does a family member, friend, doctor, teacher, co-worker, or neighbor come to mind? We would LOVE to help you honor this special person by offering you the opportunity to commemorate their name in a remembrance brick that will be permanently placed in the City of Bossier's Liberty Garden located at 620 Benton Road, Bossier City, LA 71111. This memorial garden was constructed in 2003 and features a tall metal beam from one of the twin towers. The garden is a place of hope and reflection and honors our local and national firemen, a policeman as well as those affected by 9-11.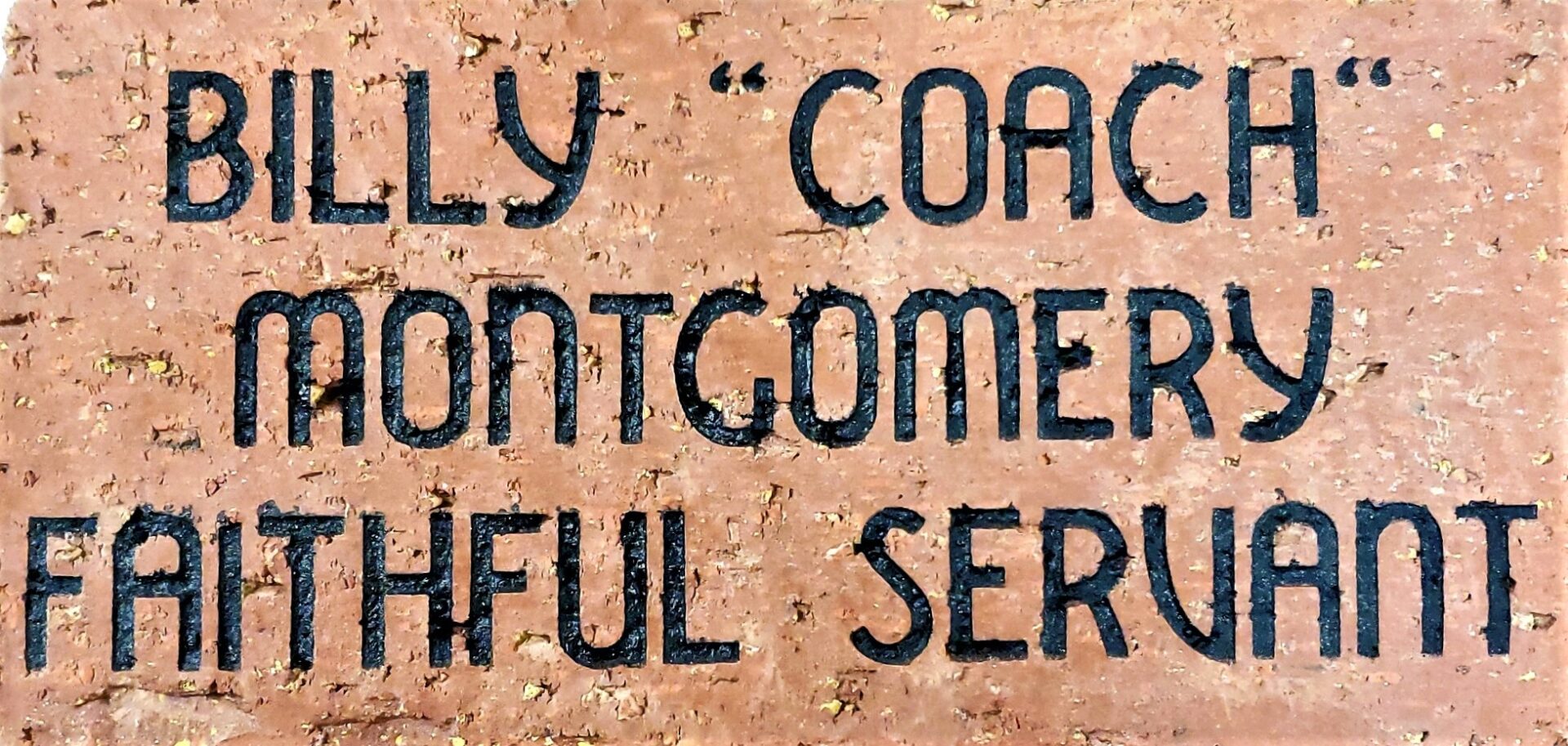 Bricks are $100 each. Proceeds will support the important work of Keep Bossier Beautiful.