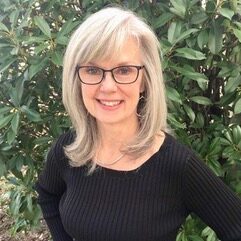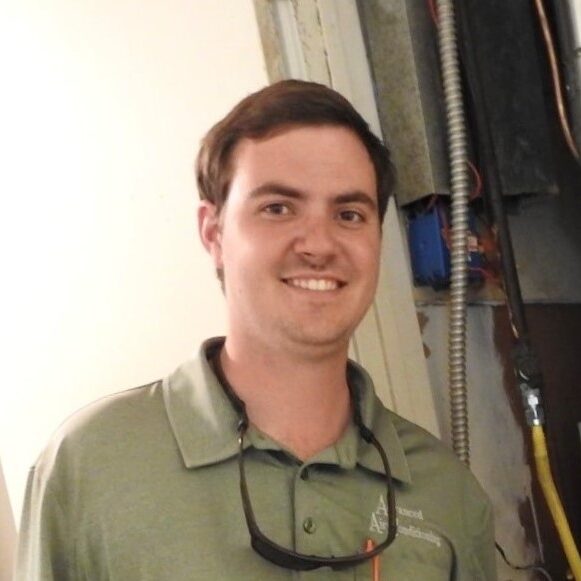 President
Advanced Air Conditioning & Heating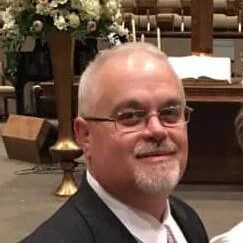 Vice President
PowerUp Power Systems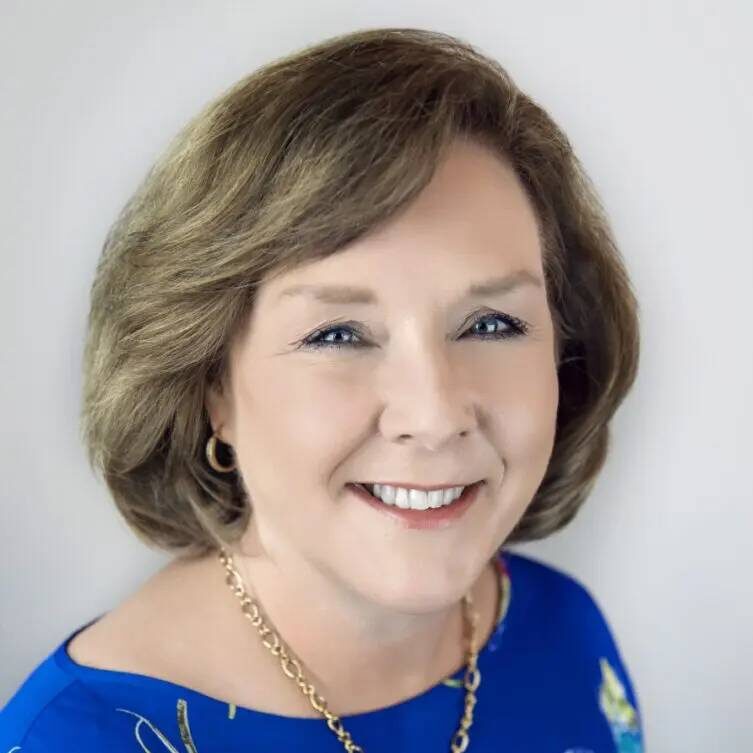 Secretary
Northwest Louisiana
Council of Governments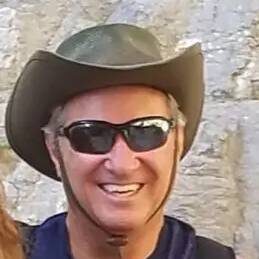 Treasurer
Retired, Bossier Parish
Assessor Office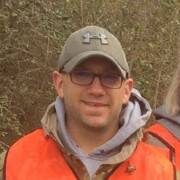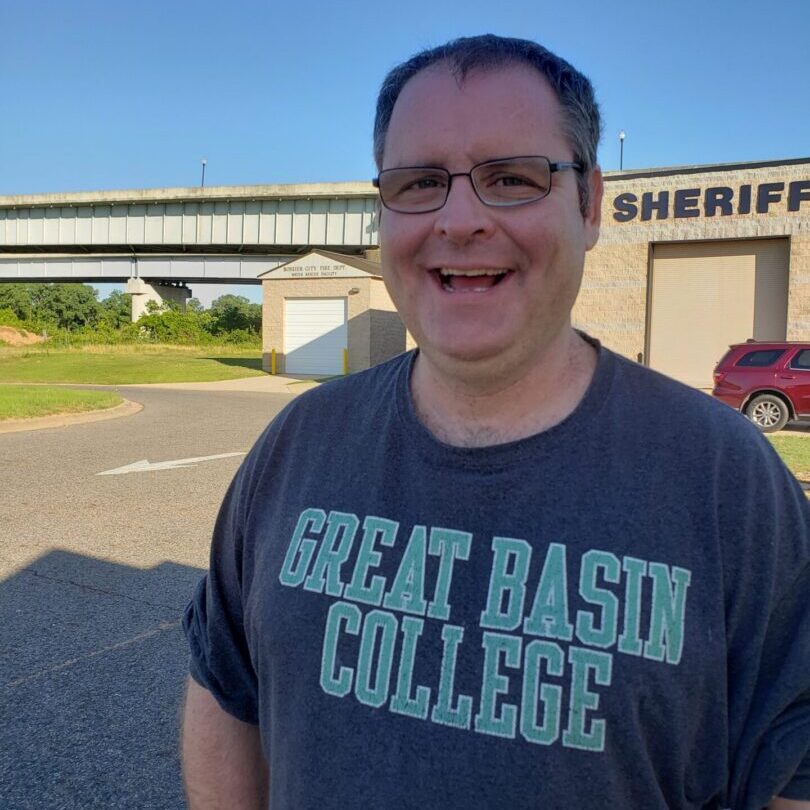 Board
Bossier Parish
Community College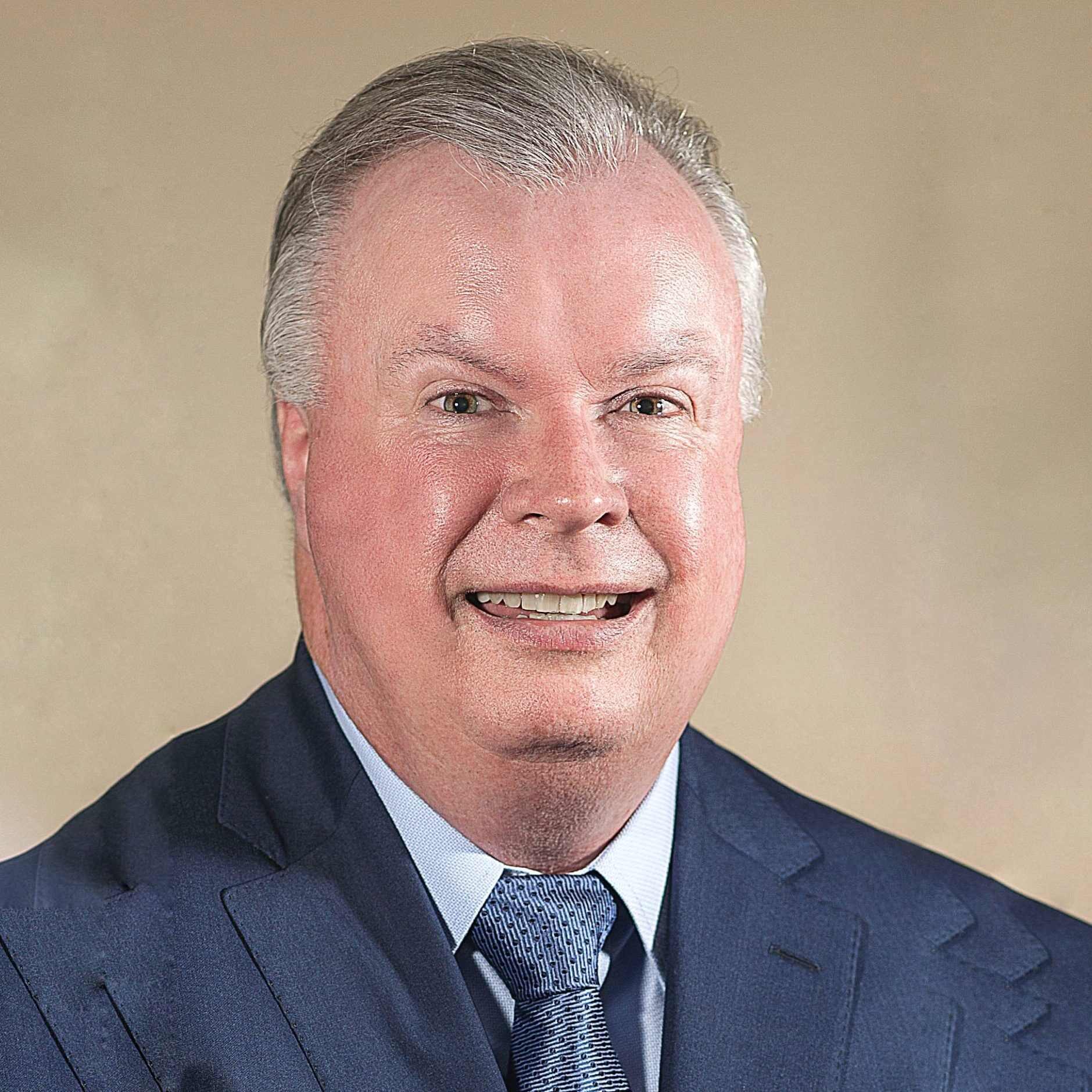 Board
specht NEWSPAPERS, INC.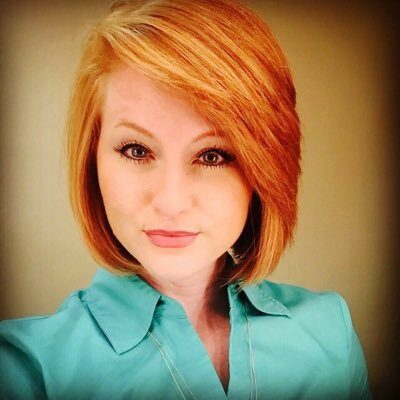 Board
Department of
Transportation and
Development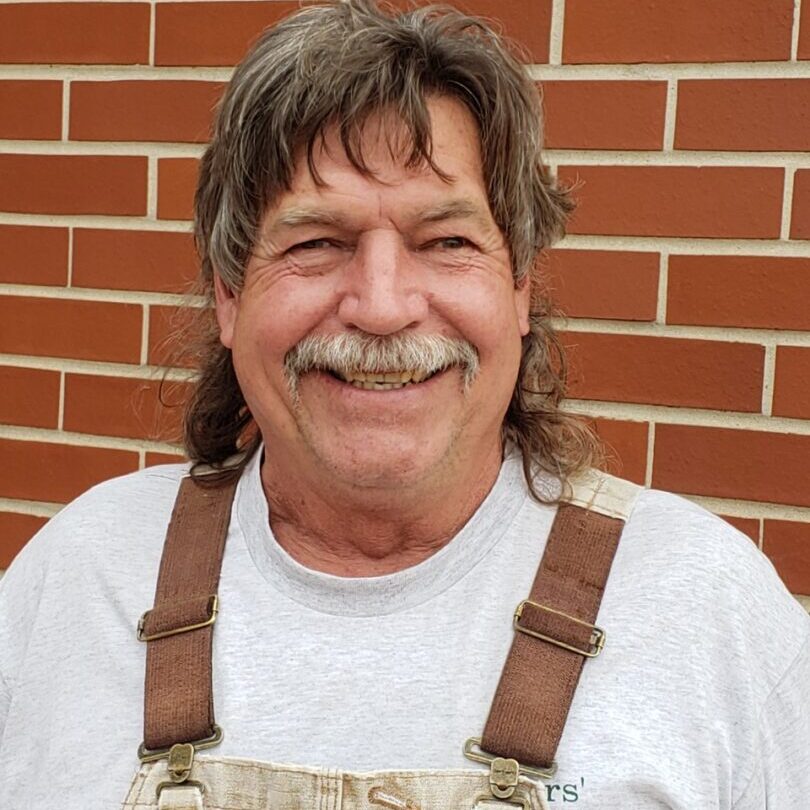 Board
Knippers Design and
Landscape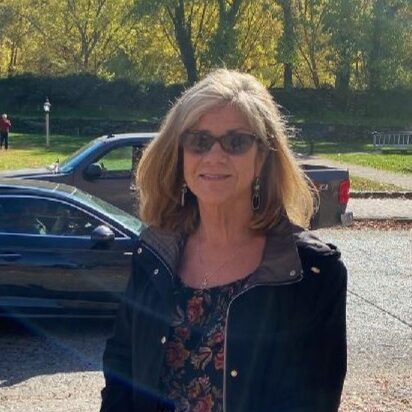 Advisory
Courtyard by Marriott,
Residence Inn,
Townsplace Suites of
Shreveport-Bossier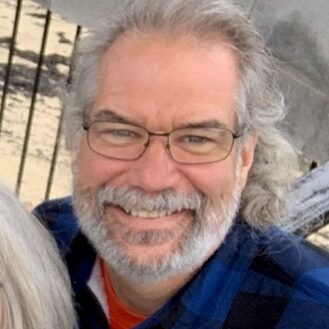 Advisory
Bossier Parish
Community College
Advisory
Retired, Bossier Parish
Schools
Advisory
Bossier Parish Schools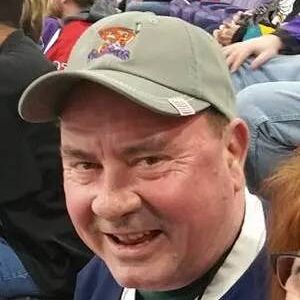 Advisory
Advanced Air
Conditioning & Heating
Advisory
Retired, Northwestern
State University
Advisory
Live Oak Environmental
Advisory
Ashley's Building and Construction
& Red River Cleanup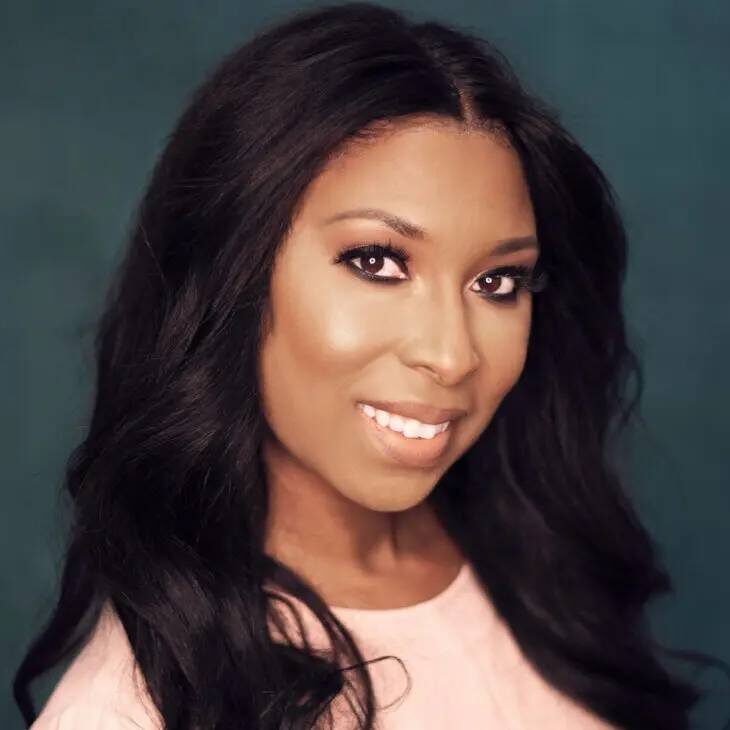 Liaison
Bossier City-Parish Metropolitan
Planning Commission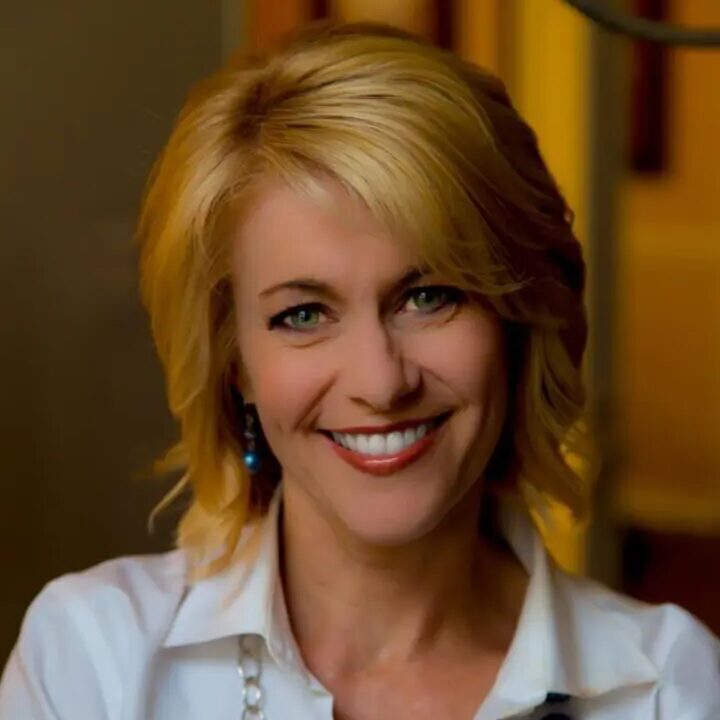 Liaison
Bossier Parish School
Board
Liaison
Bossier Parish Police
Jury
Liaison
Alderman, Town of
Benton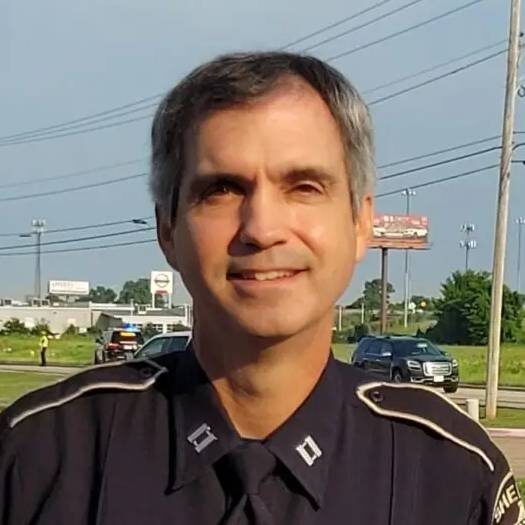 Liaison
Bossier Parish Sheriff's
Office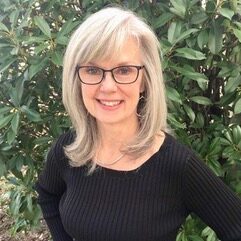 Lynn Bryan loves living in Bossier Parish and enjoys the meaningful and rewarding work of engaging others to create clean and green communities. Prior to accepting the role of Executive Director in 2021 she worked in the non-profit sector. She is a graduate of Centenary College where she majored in sociology and religious studies.